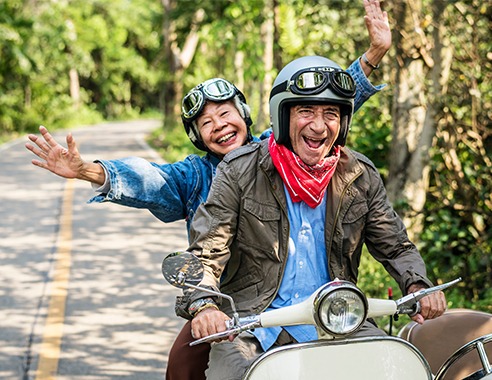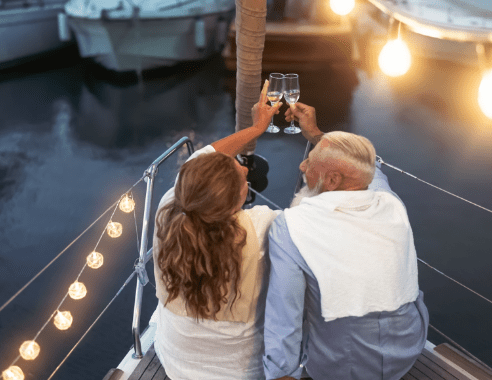 Help You Retire Strong And Leave A Legacy
At Kirsner Wealth Management, the primary focus is to take complicated retirement concerns and to create customizable and simple solutions. Our team is experienced in working with people who are retired or are soon to be retired and focusing on income planning and legacy preservation.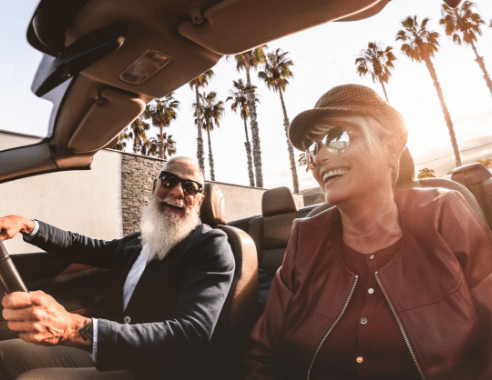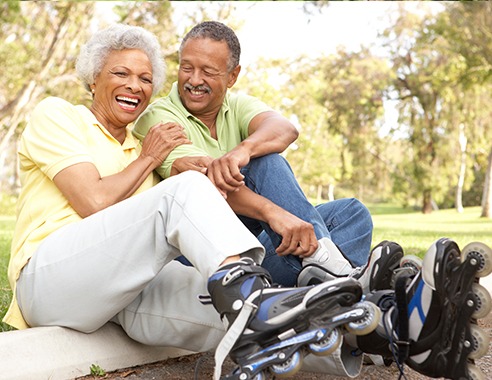 Are your assets protected from rising taxes, potential recession and volatile markets?
You already know diversification is key to a solid financial strategy, but how else might you protect your legacy? In "Retire Strong: Preserve and Help Protect Your Wealth and Leave a Legacy," Craig Kirsner and Sean Burke address many of your pressing retirement concerns, including:
Join us at one of our informational seminars and receive a copy of Craig's book when you schedule a complimentary appointment!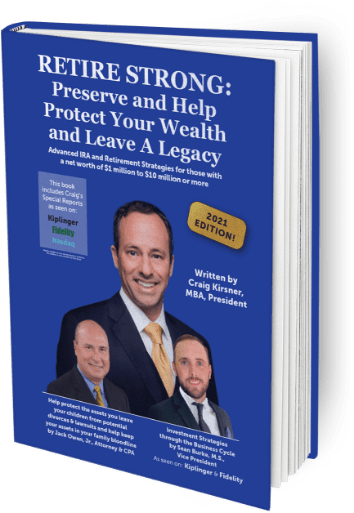 Discover strategies for taking control of your finances in retirement, including:
Call 1.800.807.5558 to register for an upcoming event, or reserve your spot online!